About GTZ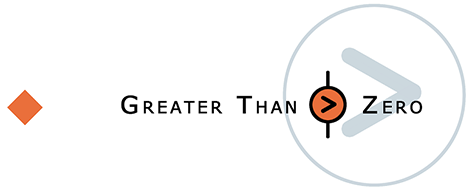 We are here to help you.
Greater Than Zero develops custom systems to meet today's demanding needs. Our cloud based solutions run seamlessly in all environments from desktops and laptops to browsers and smart devices for both iOS and Android. Our mission at GTZ is to provide high-end software development and consulting services to our clients. All work is done onshore, all source code is delivered to the client and our team will build your software solution with 100% precision!
Give me a ring
212 989 7385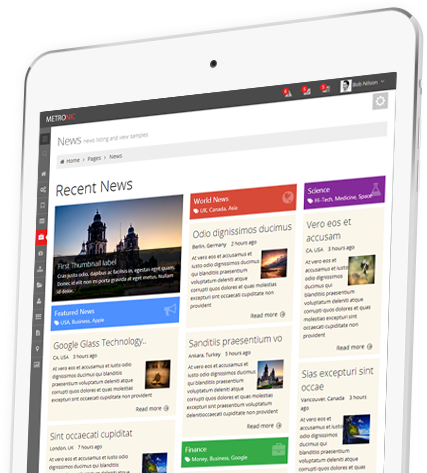 We're committed to our process.
We custom build a system to meet each clients exacting needs. We take the time to get to know not only your project, but also your company and your industry. This allows us to suggest just the right tools, technologies, and frameworks to accomplish your goals. Every custom software development project is just that; custom. With each new project, we start with a blank canvas, we analyze your goals, suggest the right tools for the job and provide the full stack for project management, testing and UI design. As we develop, we meet with the key players on your team to insure that the project stays on course and that we deliver an intuitive and efficient product.
Services
---
Our deployments are done using the Google Clould Platform and Local servers upon request.
---
We use big name Database services for redundancy and reliabity
---
Responsive Design - Our apps run under multiple platforms (iOS & Android), browsers and smart devices (phones & tablets)
---
---
Scan to PDf - deliver solutions that create, process and extract data from PDF files
---
Goal definition - We listen to your needs and develop a spec around those needs. We dont shoehorn you into someone else's solution
---
Analyse & Prototype After inital analysis we prototype the solution for quick turnaround and iterative review
Skills
NodeJS AureliaJS (Javascript framework) MongoDB Google Cloud Platform RealTime Sockets React-Native (IOS/Android)
HTML CSS Visual Studio Code Adobe Photoshop Adobe Lightroom